You've probably heard about CBD before, be it from friends, family or coworkers.  There's a lot of buzz around hemp Cannabidiol since it was federally legalized in December 2018, but what have you heard? Perhaps you know all about its ability to calm a person's anxiety? Maybe you're aware of its amazing pain-relief and anti-inflammatory properties? It's possible that you've also read that it's very good at helping people sleep better, for longer? These are just a few of the dozens of ways that CBD can improve the quality of your life, and the number of its benefits continues to crop up as heartily as the hemp plant itself.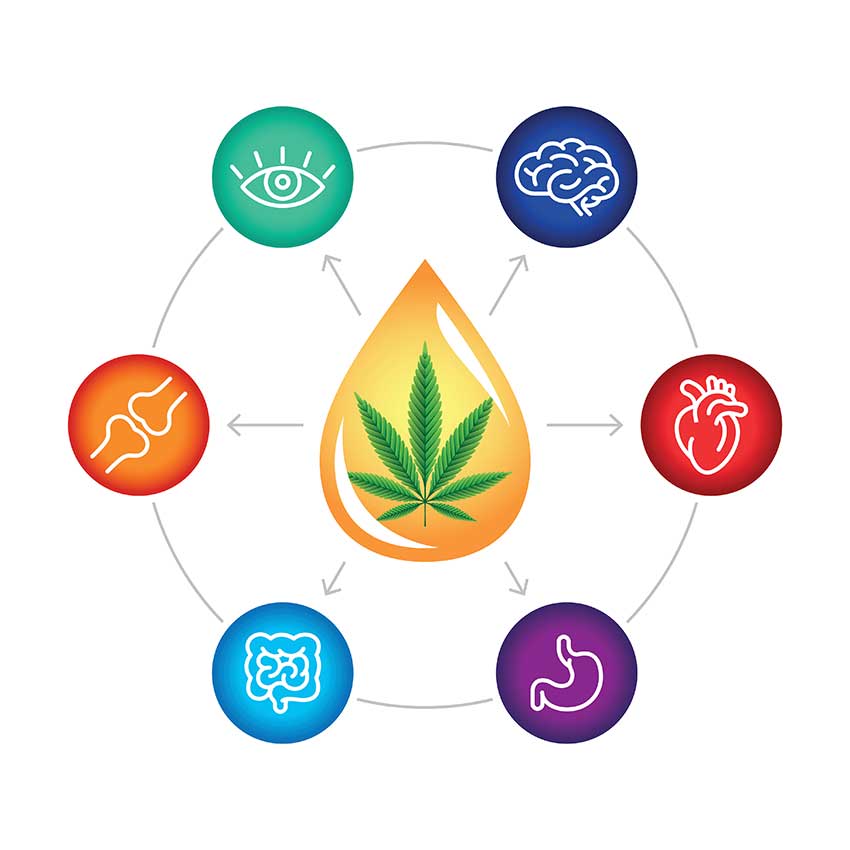 The story of hemp and humankind isn't a new development, quite to the surprise of many new users of CBD.  Hemp and its cousins hops and cannabis come from the Cannabaceae family of plants, a relatively small genus of flowering plants that also includes the likes of another 170 species of flora.  Although hemp was made illegal through its association with cannabis back in the early 1900's, the Farm Bill in December 2018 struck down many of the regulations around this multifaceted plant.  Why did legislators decide to remove the red tape around hemp? When you see the big picture of just how many applications, health benefits and economic opportunities there are to be had it becomes clear why hemp textiles, building materials, medicines and food stocks have been given the green light.
How can one particular plant compound be so beneficial for both human and animal health? The answer might shock you, make you rethink your health, and most importantly bring the healing powers of hemp into your life. Let's peel back the layers of this versatile phytocannabinoid and discover the ever-expanding list of health benefits of CBD.
CBD is just one of hundreds of phytocannabinoids found in hemp and cannabis, but among these plant compounds Cannabidiol is one of the most well-documented for having many benefits for both humans and animals.  The benefits of CBD range from improvements to your quality of life to life-changing relief from pain, seizures, anxiety and depression.  The health benefits of CBD oil and other products are brought about by a diverse group of effects on our biological systems, best summarized by the following terms:
Antiemetic – can reduce the severity of nausea, vomiting and diarrhea
Anticonvulsant – can decrease the severity, frequency and duration of seizures
Antipsychotic – can diminish instances of psychosis and debilitating personality/mental disorders
Anti-inflammatory – can reduce inflammation and promote muscle tissues, joint and skin recovery
Antioxidant – can ward against neurodegenerative disorders and cancers
Antidepressant – can alleviate the severity of depression, anxiety and chronic stress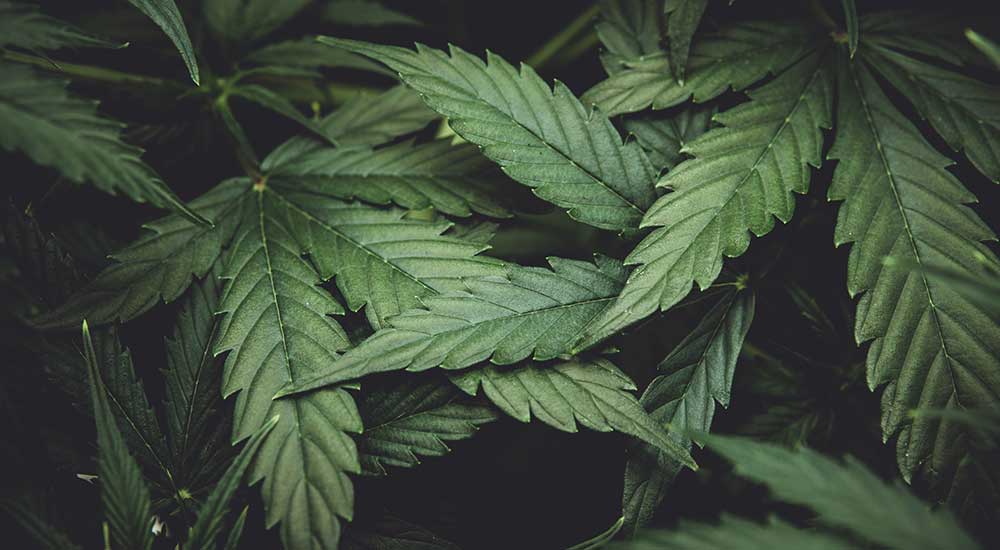 Because CBD can impact such positive change across so many areas of health, it's best to summarize them on a scale of 1-5.  This scale is determined by the severity of a health condition in direct relation to how significantly beneficial it is alleviated by CBD.  For instance, chronic pain from arthritis would be considered to be on the 3-5 range of the scale, a crippling disease like MS or Epilepsy would definitely rank as 5's, and fatigue or lethargy would fall at the lower end of the spectrum between 1-2.
The Verlota product lineup has been formulated around the 5 Health Elements you need to be at optimal wellbeing, and our logo was designed with the revitalization and verve of the symbol of the lotus flower.  For the purposes of ranking the health benefits of hemp CBD, we'll use a 'Five Verlota' system in lieu of five stars. The following conditions have been treated with CBD, researched, tested and proven to be positively impacted by Cannabidiol: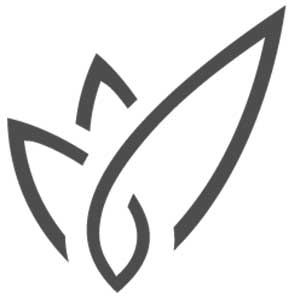 Conditions, injuries or illnesses that are common and less severe, but require relief or treatment
Lethargy, fatigue

Acne, dry skin

Lack of appetite

General soreness, stiffness in joints & muscles

Difficulty waking up

Post-workout/fitness muscle pain & inflammation

Obesity, addiction

Stress, nervousness

Poor memory retention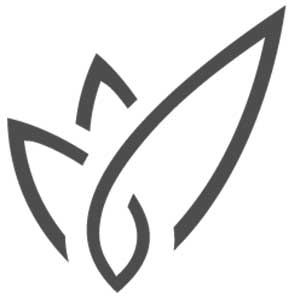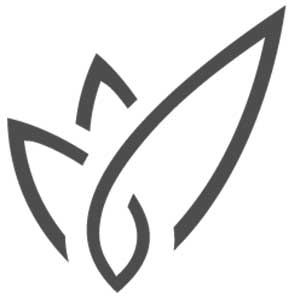 Health issues that can be handled on a daily basis, but nonetheless negatively impact a person's quality of life
Insomnia

Gastrointestinal issues

Eczema, other skin irritations

Substance abuse, addiction

Digestion issues

Lack of appetite

Chronic injury or stress to bones, joints, muscles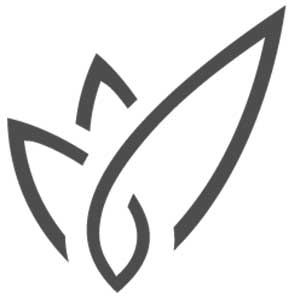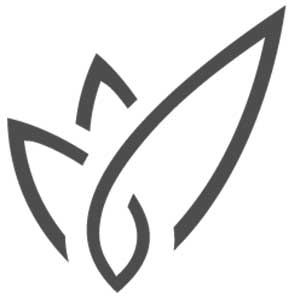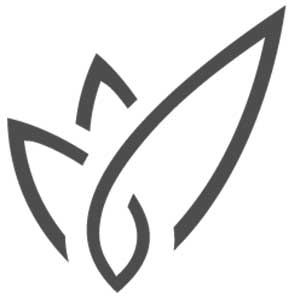 Conditions that affect your quality of life, are often difficult to overcome and require long-term treatments
Diabetes

Arthritis

Nerve Pain

Migraines, chronic headaches

Auto-immune disorders

Eating disorders

Bowel & gut diseases

Severe skin conditions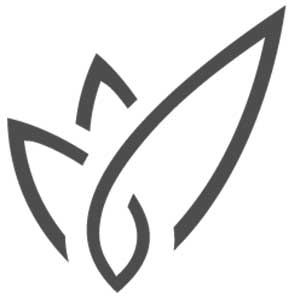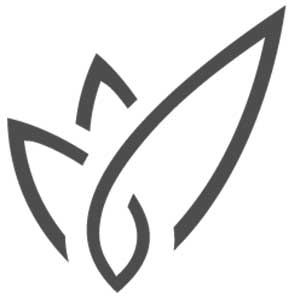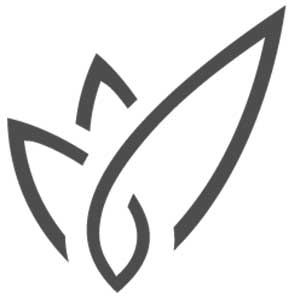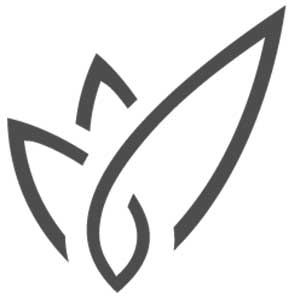 Chronic pain, inflammation, gastrointestinal or mental disorders
Arthritis

IBS (Inflammatory Bowel Syndrome)

Chronic anxiety

Depression

PTSD

Cardiovascular conditions (heart disease, blood pressure and blood sugar issues)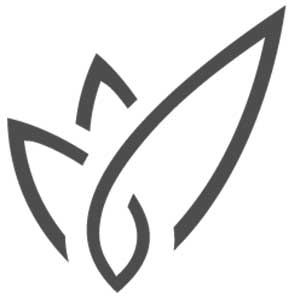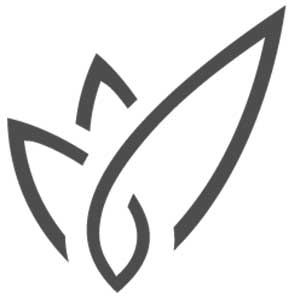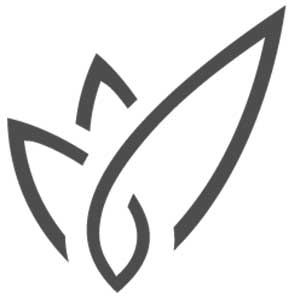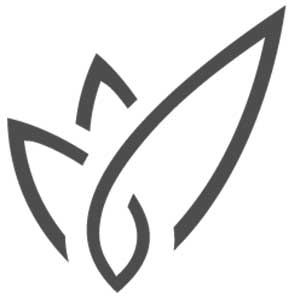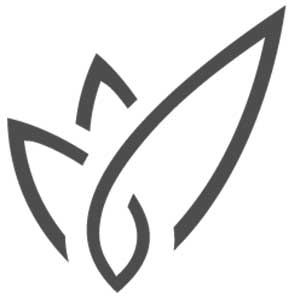 Serious, debilitating and chronic health conditions that require constant treatments and/or medications
Epilepsy, chronic seizures

MS (Multiple Sclerosis)

Parkinson's Disease

Fibromyalgia

Symptoms of Cancer

Severe pain, inflammation

Lack of appetite, nausea from chemotherapy

Insomnia, severe anxiety

Chronic fatigue
This is just a summary list of the hundreds of ailments that can be treated, minimized or even reversed with consistent CBD use.  Alongside cannabinoids like THC, CBN, CBG and many others, the health benefits of CBD are continuously expanding as researchers discover more and more about these unique compounds.  Even though CBD is a relatively new development in the world of medical research, it has garnered a lot of attention specifically because it is so multifaceted as a natural source for treatment for so many ailments.  We can expect to see many more applications over the next decade, so keep your eyes, ears and wallets open for all the upcoming developments in the health benefits of CBD oil moving forward.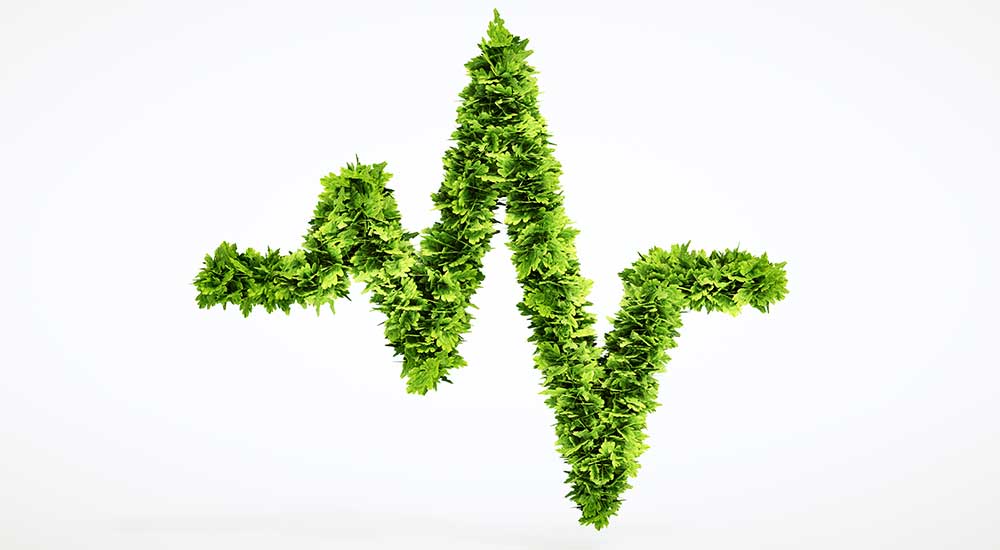 Verlota.com has formulated their products around the core 5 Health Elements – the pillars upon which good health, wellbeing and longevity are built.  Verlota's 5 Health Elements – Balance, Energy, Immunity, Calm and Sleep – cover the breadth of our mental, physical and spiritual health conditions. It is no coincidence that Verlota has structured their products around targeted relief, improved quality of life in these specific areas, and whole health principles.  Verlota's CBD products were meant to be customizable to suit your personal needs, and compliment your health throughout your unique health journey.
With Verlota's excellent products in mind, let's look at each Health Element and use them to frame your experiences with hemp CBD.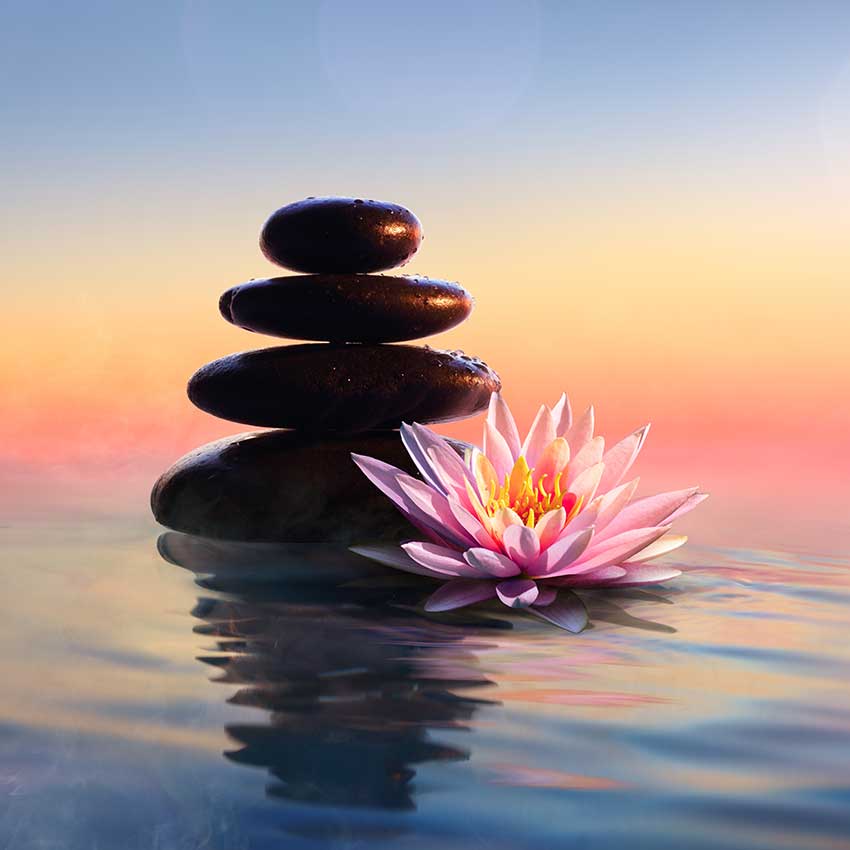 BALANCE
When it comes to balancing your health and helping you achieve equilibrium in all facets of your wellbeing, nothing compares to the safe & effective regime of hemp-derived CBD.  Verlota's Balance lineup is the strong foundation everybody needs to take control of their health, improve their quality of life and be at their best both mentally and physically.  Balance CBD Oil, Gummies, Capsules, Roll-on, Oral Spray, Pain Cream and Skin Relief Salve make up this comprehensive family of all-natural, 100% American hemp-derived CBD products.  With so many options to choose from you can balance any aspect of your health that might be lagging behind – such as sub-optimal sleep, clouded mind or difficulties focusing at work, general soreness and irritation both internally (nausea, inflammation) and externally (itchiness, pain).  Balance is key in all things, but with Balance CBD products from Verlota.com you can not only get back to normal but surpass your notions of everyday wellness.
ENERGY
What you put into your body is what you get out of it, which is especially true when it comes to CBD products from Verlota.  Our Energy product family stabilizes your body, enabling you to be at your best and supercharges your brain for next-level performance.  When you cut out distractions like pain, stiffness, tiredness and negativity you can channel your energies into what matters most: doing what you love and enjoying everyday with those you love most.  Verlota.com's Energy CBD Gummies, Oil, Oral Spray and Capsules are easy to take with you on the go for any of your on-demand needs for more zip.  Whenever you feel off or overwhelmed, a couple drops, pumps, capsules or gummies and you'll feel your mind working faster, your focus sharpening, your body responding quicker and stronger.  CBD energy is unlike any other power source for your busy lifestyle, so make sure you've got the boost you need to jump over those hurdles that life puts in our way.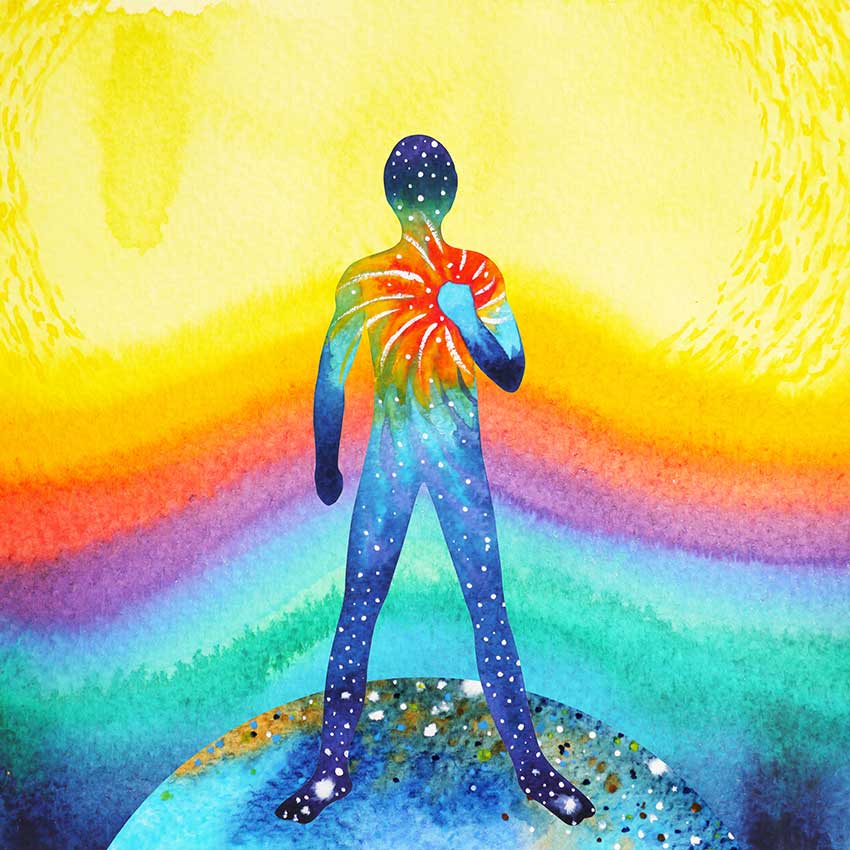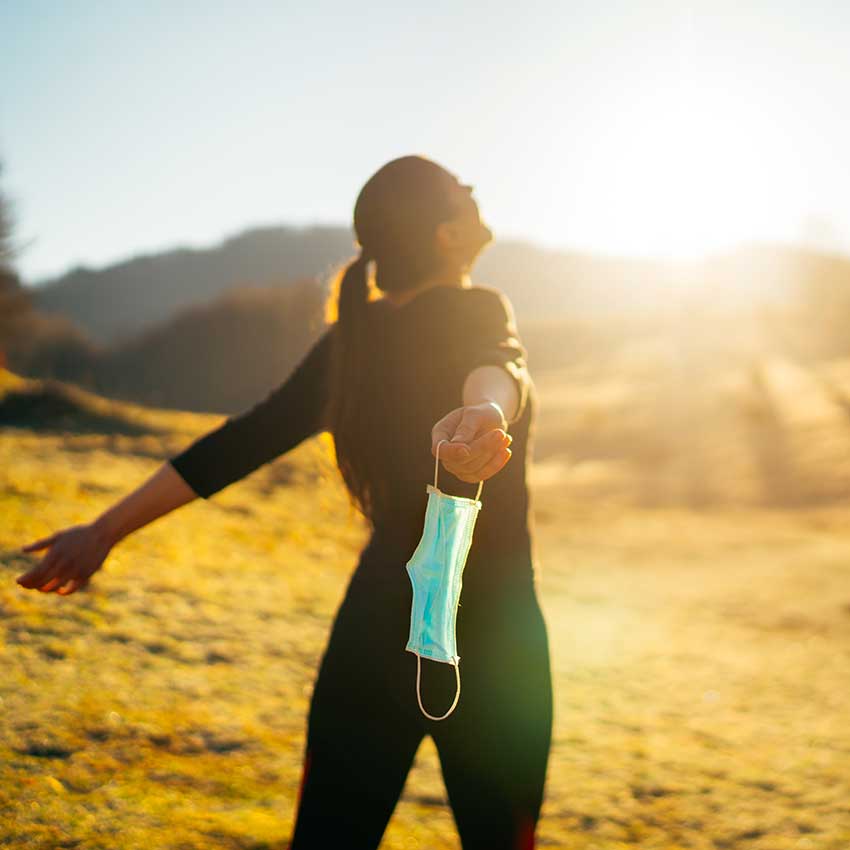 IMMUNITY
Staying healthy for many people is synonymous with defending themselves and those they love from illness – a notion that is even more poignant during these unprecedented times of global pandemic.  Maintaining a strong immune system is critical to keeping your life on pace, but it's often one of the last things we take care of.  When sickness strikes, we drink more water, take our Vitamin C, and get sufficient sleep to try and right the ship.  However, immunity is something that should be preventative, not on-demand.  If you supplement your immune system with the Immunity CBD products from Verlota, you'll feel better more consistently and avoid being slowed down by illness. Immunity CBD Oral Spray, Capsules, Gummies, and Oil are easy to include in any daily routine and they're customizable dosing enables you to take more or less, depending on the urgency of your need. Worried about cold & flu season ramping up, or the seriousness of COVID-19 in your area? Be confident in your immunity and defend your health with healing hemp CBD.
CALM
Finding peace in our daily lives is anything but an easy thing to accomplish, but it doesn't have to be with a little hemp CBD magic.  Verlota.com's Calm CBD products come in a large variety – Capsules, Gummies, Oils and Oral Sprays – to suit your lifestyle & preferences.  Calm CBD is the best way to quiet an overactive mind at night, ease your anxiety or cutdown on stress, and find the relaxation your mind & body crave in times of busyness.  Hectic schedules, kids acting up and lack of sleep can be dealt with a lot easier when you turn to hemp CBD from Verlota.com – and the best part is there's no limit to how much you can take and how often.  Verlota's Calm CBD is non-psychoactive, non-sedative, but it can quell the chaos and help you find your calm center.  Confidence, serenity and relaxation are simply a couple drops, sprays, capsules or gummies away with Calm CBD from Verlota.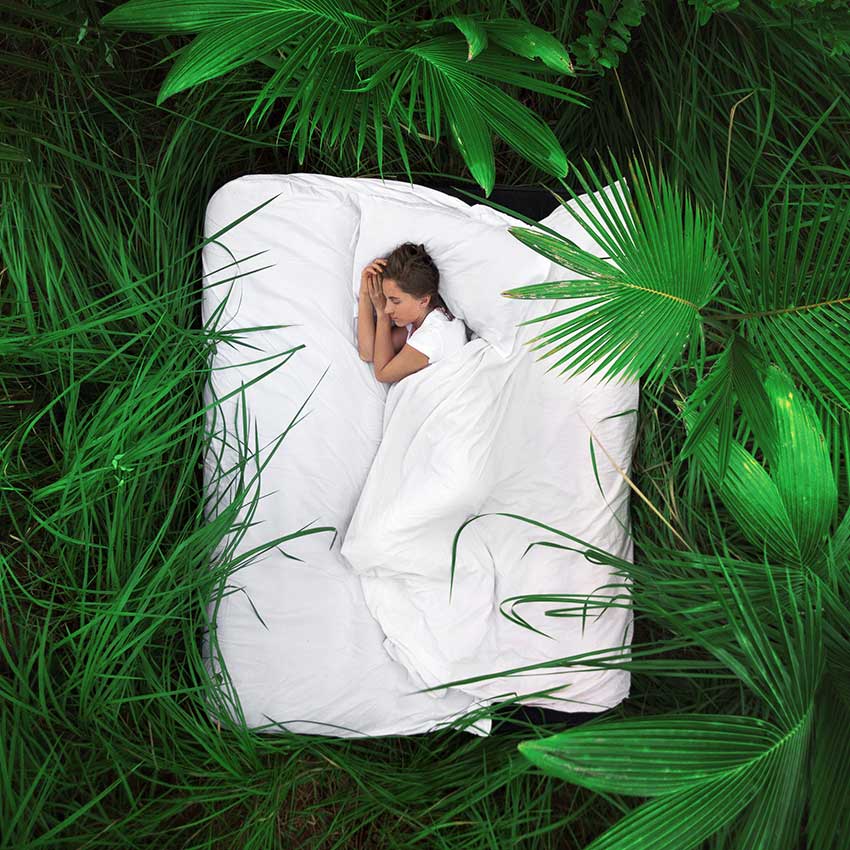 SLEEP
Everybody knows that sleep is important, but how many of us actually invest the proper time and effort to get a good night's sleep? A better question might be: Who has the time to sleep consistently every night?! Whether you struggle with falling asleep, staying asleep, or sleeping deep enough to feel truly rested, Sleep CBD products from Verlota.com have the ability to optimize your rest and get you snoozing.  Sleep CBD Oil, Oral Spray, Capsules and Gummies are simple yet effective for anyone suffering from a lack of shuteye.  Cannabidiol is relied upon by millions of Americans to get them sleeping quicker, longer and more consistently.  Cut out the restlessness in your life with Sleep CBD and boost your health & fitness with optimized sleep & recovery from hemp CBD.
What is CBD used for?
CBD is a phytocannabinoid compound found in plants like cannabis and hemp.  Hemp-derived CBD has been legalized across the United States and has quickly become one of the leading health supplements & natural remedies for millions of Americans.  CBD can be taken as an oil or spray, applied topically through gels, creams or sprays, and ingested via capsules or gummies.  CBD is an excellent remedy for pain, inflammation, irritation, nausea, fatigue and a host of other conditions, making it one of the must-try supplements on the market today.
Does CBD do anything?
Because of the health benefits of CBD, hemp-derived Cannabidiol products are becoming some of the most popular natural remedies and supplements on the market.  CBD can improve your sleep, help you relax, provide relief from pain & inflammation, ease gastrointestinal issues, enhance your focus, and cut down on many of the limiting factors you face each day.  CBD works so well with human biology because it interacts directly with your Endocannabinoid System (ECS) – a complex network of nerves and synapses that perform important functions throughout our bodies.  CBD can affect great changes in your health & fitness and help you achieve your goals for a life of wellbeing and longevity.
How does CBD make you feel?
CBD derived from hemp can impact your health & wellness in many ways, especially when it comes to making you feel better.  Whether it's pain-relief, improved quality of sleep, feeling calm or relaxed and even focused & energized, CBD can improve how you feel everyday in a multitude of ways.
Does CBD help sexually?
There are a growing number of sex products that are adopting CBD, and with good reason.  CBD topicals, such as gels, creams, oils and sprays can have soothing, relaxing effects on the body.  Certain sensual products, such as lubes or massage oils, are finding that CBD is an excellent input that adds elements of relaxation, calm and focus to their repertoire.  As it stands, CBD can impact a person's sexual fitness and wellbeing in supportive ways – such as by reducing soreness, skin irritation, and performance anxiety.  
Can you take CBD and drink alcohol?
It is definitely good practice to avoid mixing alcohol with any other substances – caffeine, medications, health supplements and recreational drugs.  Nonetheless, CBD derived from hemp has been taken by many people during or after consuming alcohol in order to help them feel better.  CBD does not counteract alcohol, but it has shown some ability to reduce the effects of inebriation and assist with the potential nausea, fatigue and soreness that accompanies drinking large amounts of alcohol.
Does CBD help anxiety?
Someof CBD's most popular uses has to do with its abilities to calm your anxieties, reduce stress and help you relax.  CBD is non-sedative and non-psychoactive, meaning it does not make you groggy, sleepy or cause any sort of "high".  Nevertheless, CBD does have a penchant for easing a person's nerves, making them feel calm and centered without feeling like they're under any kind of influence.  CBD oil tinctures, CBD capsules and even CBD topicals can provide very effective, on-demand relief from chronic anxiety, panic attacks, feelings of depression and overwhelming emotional moments.