Join Our
CBD ambassador Program
The CBD market is rapidly growing and fast-paced. Our Ambassador Program offers a risk-free opportunity to get in on the ground floor of this emerging market. Start offering the Verlota line of hemp CBD products to your website's high traffic of users or your large following on social media.  Rethink your health – and your business' success – with high-quality, natural products from Verlota.
Who is the Ambassador Program for?
The Ambassador Program is for:
Health enthusiasts that align with Verlota's 5 Health Elements (Energy, Balance, Immunity, Calm & Sleep)
Anyone looking to endorse and help promote a product they are passionate about
Those who have a website with moderately high traffic where they can post links
Social media influencers with a large online following
N.D.'s and who understand the benefits of CBD
Those looking to make some extra money while helping people stay healthy
If any of these points describe you, then we'd like to hear from you!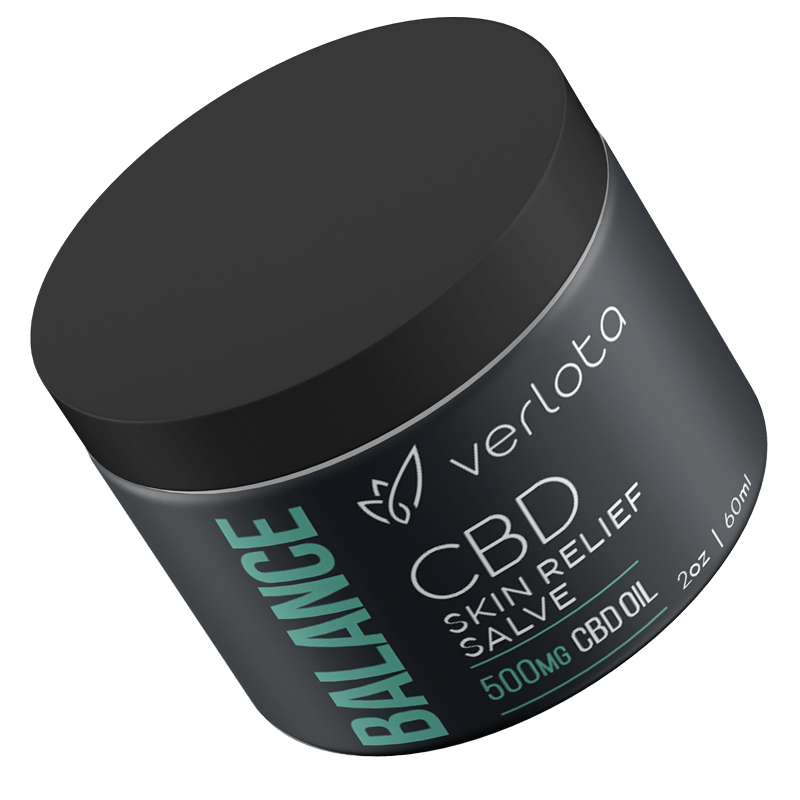 The Best CBD ambassador Program in America
Verlota offers a competitive commission of 30% as well as a lucrative bonus program, making the earning potential for Ambassadors one of the highest in the industry.
The Verlota Ambassador Program offers unlimited earning potential. With each sale referred to our site by an Ambassador, they will earn commission or percentage of that sale. With no up-front investment, there's only opportunities to be gained when you join the Verlota Ambassador family.
Steps to Join the program
2. We will Review Your Account And Enable Your Link
3. Share your affiliate link and start earning commissions.
Why Become a Verlota Ambassador?
Verlota CBD is a naturally sourced 100% American hemp-derived CBD making it one of the most sought after and desired health products on the market.
CBD is taking the health and nutrition industry by storm, making it one of the fastest growing and lucrative products available. With projections of sales in the billions, hemp CBD is the "next big thing" in health.
We are passionate & knowledgeable about the hemp CBD industry. We will show you how to reach the right audience and succeed together.
Joining the Verlota team is completely free! Becoming an Ambassador will cost you nothing.
Verlota offers a payout of 30%, one of the best payouts in the industry. For every product purchased by those you've referred to Verlota, you will earn 30% commission on that product.
We want our Ambassadors to be a member of the Verlota family for a lifetime. Whenever someone you've referred visits  Verlota.com, their computer will receive a tracking cookie. The minute they make a purchase from our website you will earn your 30% commission. There is no expiration on our cookies and they can only be removed manually by the customer.
Our in-house Ambassador experts specialize in boosting the conversion rates to the Verlota website.
Commissions are paid out twice a month.
Our Ambassadors operate using a third-party tracing software, allowing you to view your commissions at any time.
We have a wide selection of banner ads that convert at a high-level to help boost your potential commissions. For every click and purchase on one of your banners you will earn 30% commission.
Discounts are offered to your followers to help increase both clicks and purchases.
Ready to Become A Verlota CBD ambassador?
We've put together a list of the most frequently asked questions about our Ambassador Program. If you have any other questions, please don't hesitate to contact us at ambassador@verlota.com
Frequently Asked Questions
*Closed - Display None - Do Not Delete*
How does the Verlota ambassador Program Work?
It's easy! All you have to do is enroll in the program, once approved we will send you a special link. Using that link you can refer people to Verlota.com and will receive 30% commission of any purchases they make.
Does it cost anything to join the Verlota ambassador Program?
No, it costs you absolutely nothing to enroll.
How do I sign up for the Verlota ambassador Program?
To become a member all you have to do is register at https://verlota.com/ambassador-login/ once you've registered we will send you your ambassador link and you'll be on your way to making those commissions.
Do you accept International ambassadors?
Verlota is currently open to websites in the US. If your group of followers or website is USA-based and we feel you would be an appropriate fit with our brand, then we will accept you as an international ambassador. If you have more specific questions regarding this contact us at ambassador@verlota.com
What is your policy regarding who you accept as ambassadors?
We are looking to partner with like-minded individuals who will represent Verlota in a positive and respectful manner. We do not accept non-niche coupons, toolbar or PPC ambassadors.
*Closed - Display None - Do Not Delete*
Do I need a website or blog to become a member of the ambassador Program?
We do recommend having a website or blog for optimal ambassador success. If you don't have a website but have a strong social media presence, please use your social media URL when completing your application.
How old do I have to be to become an ambassador?
You must be 18 years or older to participate in our ambassador program.
What if I have more than one website?
That's great! The more avenues of marketing the better! The unique link we share with you can be linked with multiple websites.
Will there be an ambassador login on your website?
Can I be an ambassador for a competitor?
Yes, we don't require our ambassadors to be exclusive to Verlota.
Still not convinced? Get more info