Who doesn't love sleep? Whether it's a long night's sleep after a hard day or a midday nap that restores your energy, sleep is pivotal when it comes to the body recovering and working at its highest level. Our bodies & minds require long periods of sleep in order to restore and rejuvenate, to grow muscle, repair tissue, and synthesize hormones. The importance of sleep isn't just about resting, it's also critical to induce dreams, reset your systems and shake off the build up of stress and fatigue we encounter each and every day.
Outside of nutrition, sleep is one of the most impactful components of our health & fitness. Optimal sleep is the heart of how we are able to manage the other 4 elements, but it is often one of the most overlooked parts of any regime. There's never enough time in a day to accomplish all we set out to, but if you're sacrificing sleep for work, play or time with family you might be at risk of jeopardizing your mental & physical wellbeing.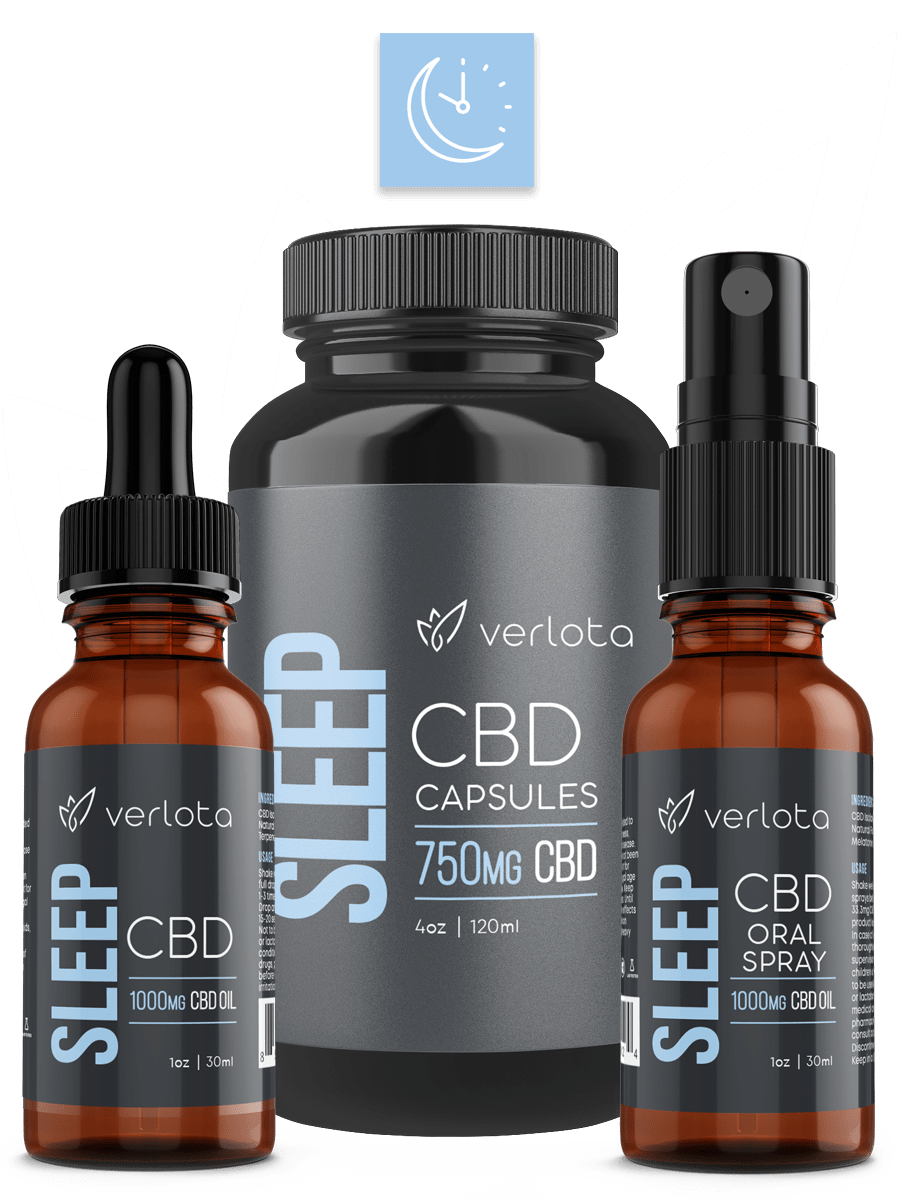 Verlota's SLEEP products enables your mind & body to rest, relax and find your optimal sleep so you can be recharged for the challenges of a new day.  We aim to support your quest for better consistency & quality of sleep.  Hit the snooze on sleep issues with some natural support from Verlota's SLEEP line-up.

BALANCE
The standard for growth and daily function.

ENERGY
Positive physical and mental energy powers us through life.

IMMUNITY
A strong immune system is the key to living your best life.

CALM
A relaxed mind produces a capable body.

SLEEP
Optimized sleep allows peak performance.