VERLOTA ACTIVE
CBD Products for an Active Lifestyle
Motus Active is now Verlota Active
New Name, Same Great Product!
Free Returns
365 Day Money Back Guarantee
Helping champions
Better their performance
Our CBD products are created with today's athlete in mind. Passionately manufactured, Verlotas' line of quality products are dedicated to "top performers" who are keen on optimizing performance. Dealing with the cause and not just the symptoms, we believe CBD is the new pathway to health & fitness for modern-day champions.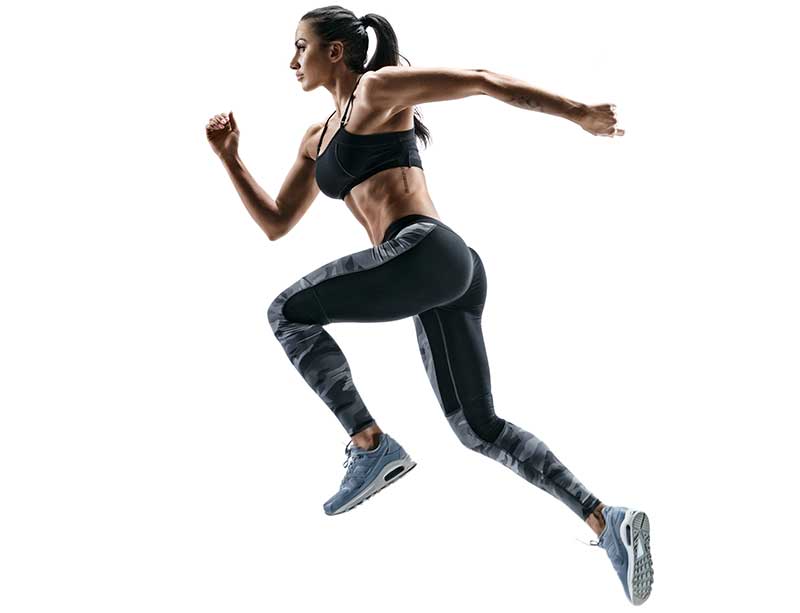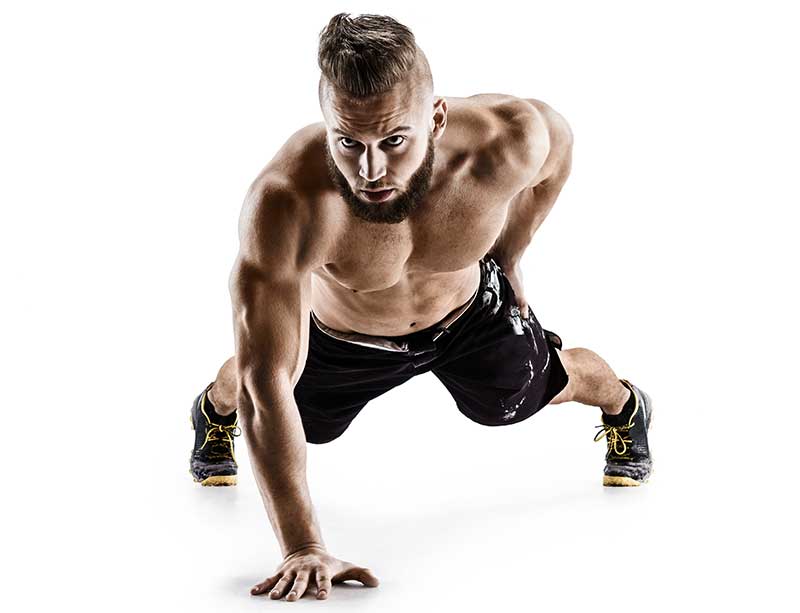 How can
CBD help you?
Hemp-derived Cannibidiol (CBD) offers a host of benefits to professional athletes, sports enthusiasts or active people looking to improve their health & fitness. CBD has been known to:
Improve Focus
Ease Pain & Inflammation
Reduce Muscle Cramping
Enhances Muscle Development
Optimizes Recovery
Increase Energy
Assists in Sleep & Relaxation
And much, much more!
Latest From Our Active Blog
Whether you are just a beginner or a competing athlete, every time you engage in physical exercises, your body is broken down. Learn how CBD can help.
read more
"Motus' Power Drops made the difference in my early morning workouts. Just a few drops under the tongue and I'm feeling energized, focused and most importantly… Pain Free!"
Emma Thompson, Portland OR
"I've been hearing a lot about CBD, so I thought I'd give it a try. These capsules from Motus definitely helped my muscle gain and recovery time. I take a couple capsules a day and no more muscle spasms or cramps."
Phillip Huang, Syracuse NY