Mission & Vision:
Our mission is to inspire change through our Verlota Elements, with innovative and naturally produced products. At Verlota we strive to challenge every being to achieve their optimal physical, mental and spiritual state of life & happiness.
Rethink your health
What do we mean when we say "Rethink your health"?  It's simple, almost elementary: we want to help you revitalize your body, mind and spirit and change the way you approach your wellbeing.  We've all got unique circumstances, personal goals and individual challenges in our everyday lives – your health story is no different.  Rewrite your health & fitness and be the author of your fate with Verlota's all-natural products.
Feeling lethargic or rundown? Find Balance, improve your Energy or Sleep better with our oil tinctures or sprays.  Worried about sickness affecting their world around you? Boost your Immunity and feel Calm and confident with just a few capsules or gummies.  When you rethink your health, the impossible becomes possible.  Discover your ideal self with the innovative and natural products from Verlota.com
5 Health Elements
An element is something primal – like the air we breathe, the water we drink, the earth beneath our feet or the fire that keeps us warm at night.  Elements make up the world around us, but what essential facets are we made of? Verlota's 5 Health Elements make up the core of our health products.  Whether you need a boost in certain aspects of your health or a complete approach to better living, each of our products is designed to not only help you improve, but thrive. Whether you're seeking BALANCE in your daily nutrition, ENERGY to tackle your day, improved IMMUNITY in a world wracked with illness, mental CALM or better SLEEP, Verlota's comprehensive lineup of products has you covered.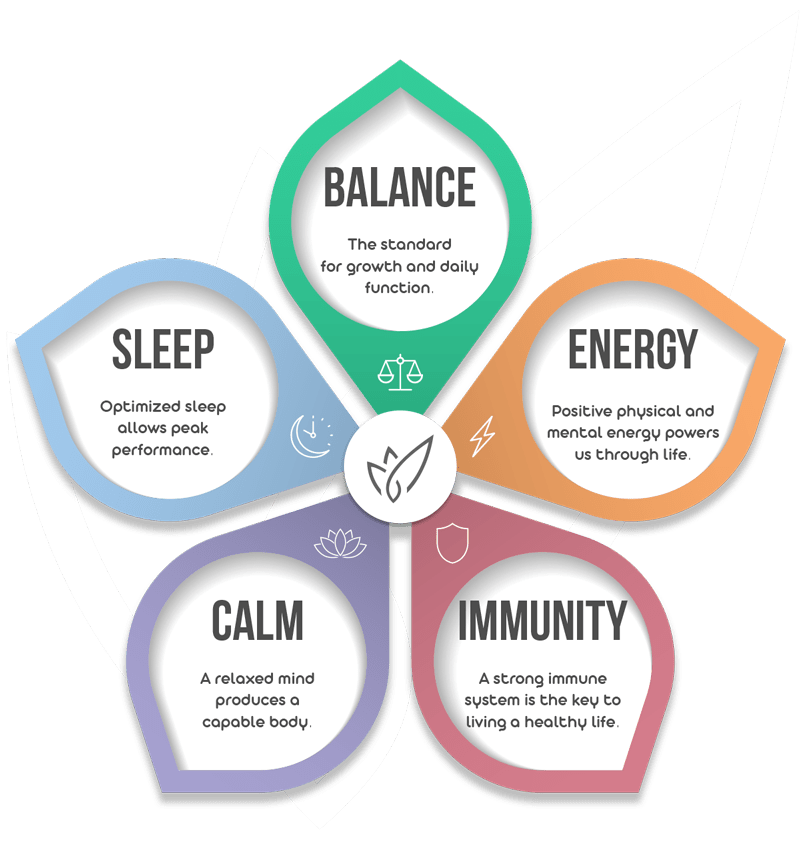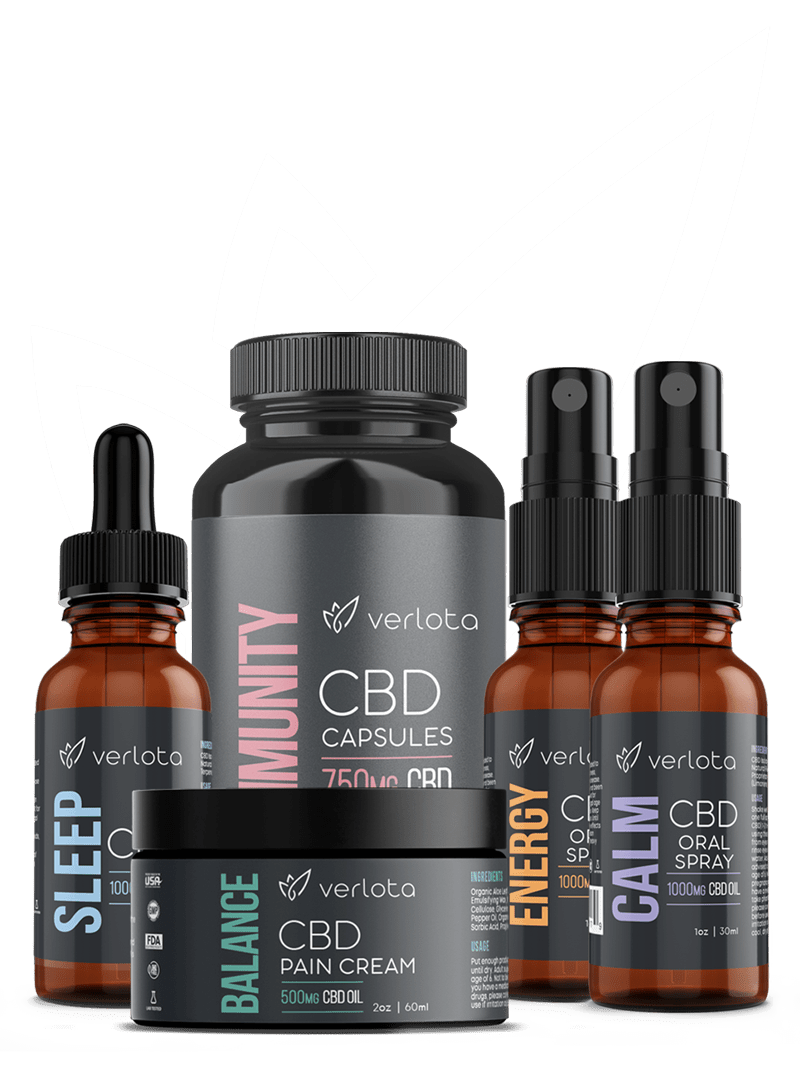 Cutting-edge health products
There are a lot of different kinds of health products out there – from dietary supplements to natural remedies – but is there a product that offers the best of both worlds? Verlota's lineup of natural health products are formulated to optimize your 5 Health Elements: Balance, Energy, Immunity, Calm & Sleep.  Not only do our products offer a complete, 'whole health' approach to improving how you feel, but we have products for every preference: tinctures, salves, creams, sprays, capsules and gummies.  However you like to take your daily dose of healthy supplements, and no matter what kind of support your mind or body needs, Verlota.com has got you covered.