Verlota.com has put together fantastic bundles of all your favorite essentials – like BALANCE & IMMUNITY Gummies and IMMUNITY & ENERGY Tinctures – to save you money and optimize your approach to whole health. The Verlota team has engineered these stellar products savings around our 5 Health Elements – BALANCE, ENERGY, IMMUNITY, CALM & SLEEP – so every Verlota Bundle provides collaborative, targeted benefits to meet your unique health needs. It's time to rethink how you bundle – Rethink your health with the high-quality, all-natural health products from Verlota.com.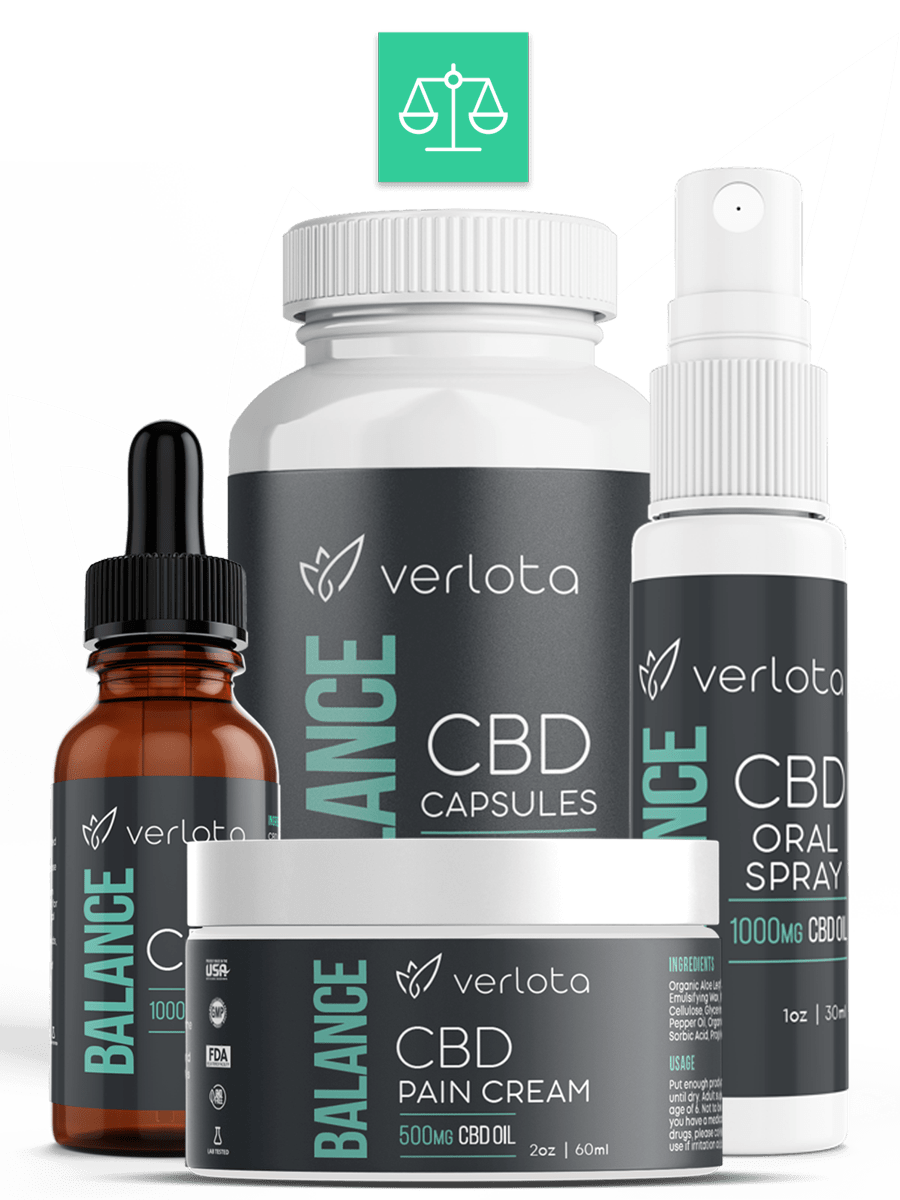 BALANCE
The standard for growth and daily function.

ENERGY
Positive physical and mental energy powers us through life.

IMMUNITY
A strong immune system is the key to living a healthy life.

CALM
A relaxed mind produces a capable body.

SLEEP
Optimized sleep allows peak performance.