There's definitely enough stress in everyone's lives these days, from the uncertainties of global health crises to the everyday stress of life. Many people don't realize, but your mood can be one of the major causes and effects of poor health. The only way to reduce the strain on your mental, physical and even your spiritual health is to find your inner peace, but that's easier said than done.
The key to achieving true calm is to find the right combination that unlocks your mind & body from the holds of stress. When you don't manage your stress levels properly it's a slippery slope. It can also be difficult to find the time to relieve stress, with a packed daily schedule usually contributing to your overall feelings of frustration.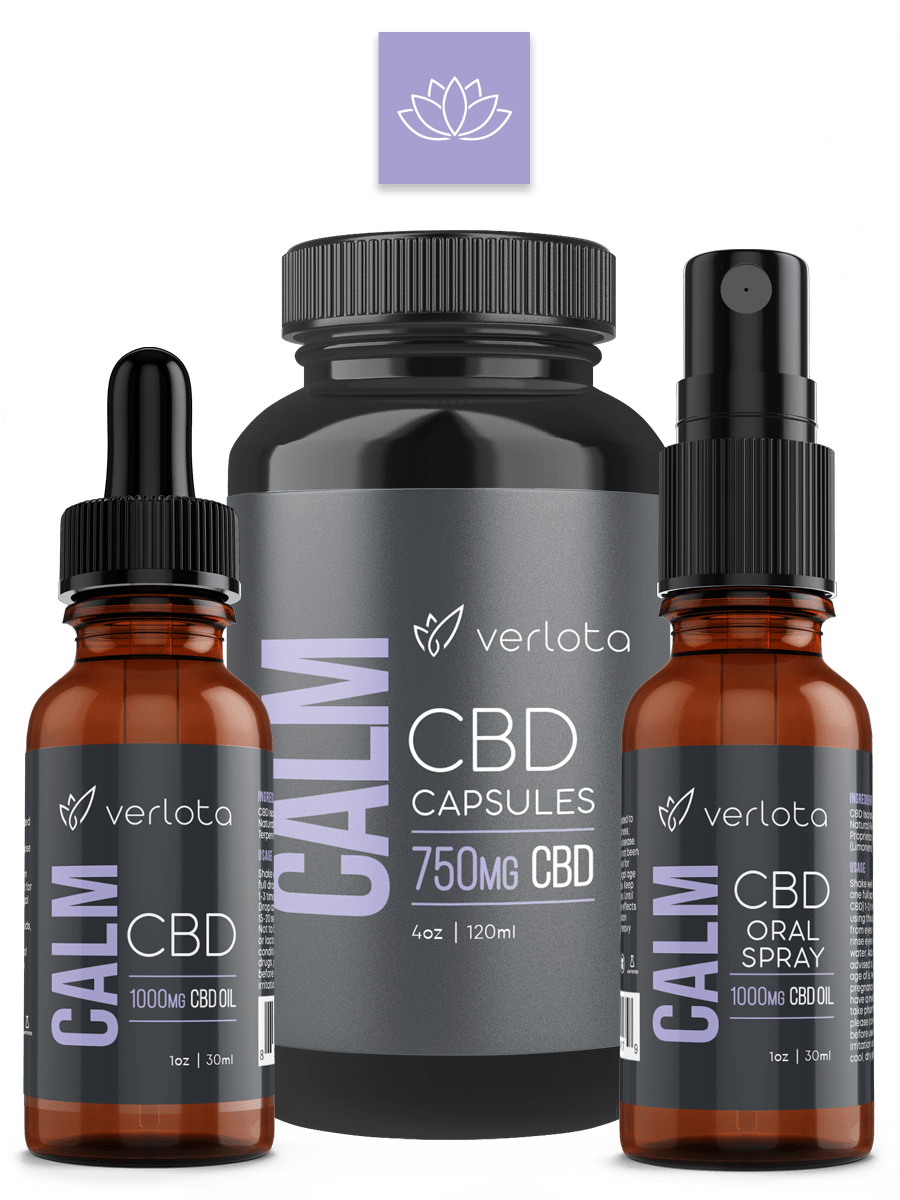 Verlota's CALM products are specifically designed to induce calm, relaxation and free your body and mind from the signs of stress. Feel centered, achieve your ideal calm and be at peace no matter what comes your way with a healthy dose of CALM products from Verlota.

BALANCE
The standard for growth and daily function.

ENERGY
Positive physical and mental energy powers us through life.

IMMUNITY
A strong immune system is the key to living your best life.

CALM
A relaxed mind produces a capable body.

SLEEP
Optimized sleep allows peak performance.