Making sure your immune system is optimal and ready for what life throws your way is more important than ever. From fighting off the common cold to dealing with more serious viruses,  your immune system is the first line of defense that keeps your body safe.  A strong immune system is like your shield against the unknown, fending off intrusive bacteria and viruses that can not only upset your progress but put you in serious jeopardy.
Without question, a fully functioning immune system is one of the pillars for success in maintaining a strong and healthy lifestyle. To maintain a healthy immune system you need to be ready for what life throws your way.  Prevention is paramount, because if you're not warding off sickness you've already lost half the battle.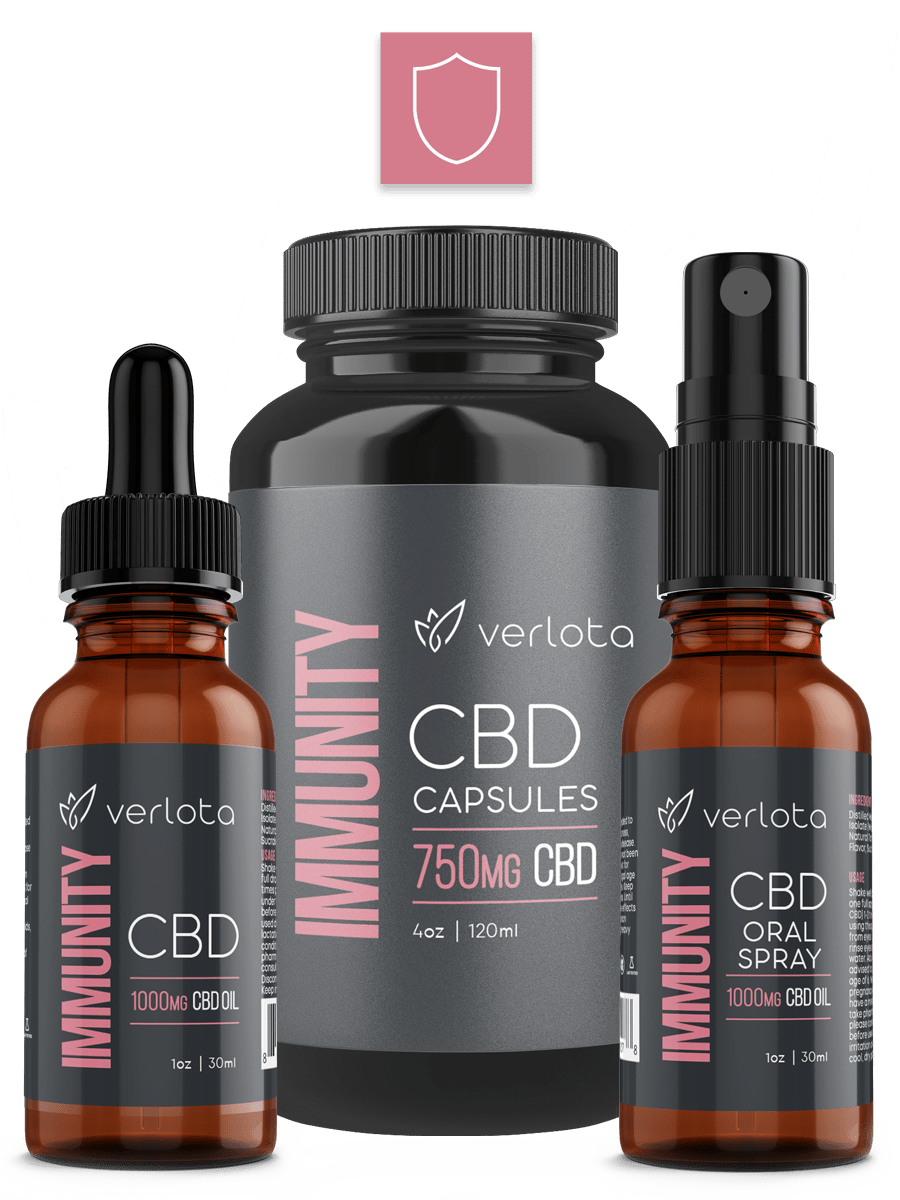 Verlota IMMUNITY products help to support good lifestyle choices. Committing to these choices can help you ensure your body's immune system armor is polished and ready for anything that comes your way.

BALANCE
The standard for growth and daily function.

ENERGY
Positive physical and mental energy powers us through life.

IMMUNITY
A strong immune system is the key to living your best life.

CALM
A relaxed mind produces a capable body.

SLEEP
Optimized sleep allows peak performance.