To those new to the natural healing powers of CBD, welcome to one of the most significant additions to the realm of herbal healing. This compound is extracted from the hemp plant, but it should be noted that it's different from the compound within cannabis that gets you 'high', known as THC.  Both cannabinoids – as these compounds are known – are present in both cannabis and hemp, but CBD is a non-psychoactive meaning that it does not get you high.  In fact, CBD actually helps to lessen the effects of THC when they're consumed together.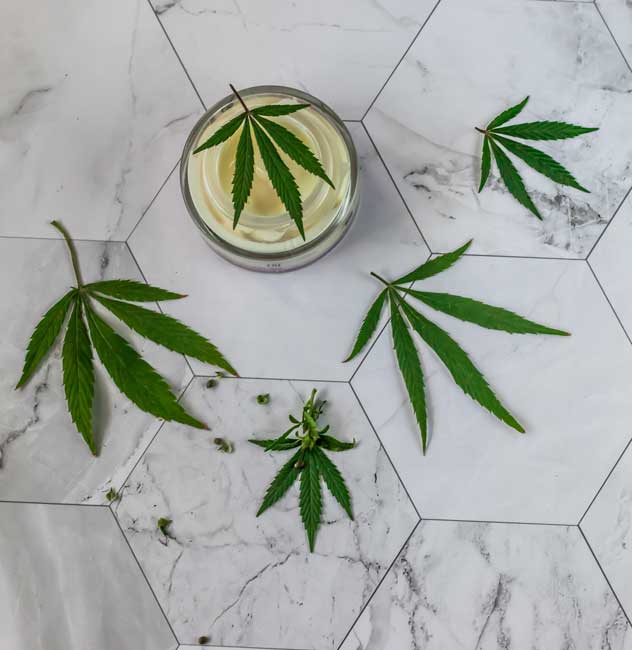 If CBD does not get you high, then what does it do? I believe the better question is: What CAN'T CBD do? Or better yet, why aren't you already using it?!
WHERE'D CBD COME FROM? HOW DID WE GET HERE?
CBD – shortened from Cannabidiol – is used as a natural means of healing, supporting healthy bodily function, and improving our daily lives. The extraction of the CBD compound from hemp means very low levels of THC (<0.3%). CBD has been known to help with anxiety, depression, pain & inflammation, insomnia, neurodegenerative symptoms, acne, cancer, cancer symptoms and much more. MORE you say?! We're only just scratching the surface of the benefits of certain cannabinoids. As more research is completed, new and exciting theories about CBD's effects on our health & fitness are coming to fruition.
The reason for CBD's massive spike in use is due to the legalization of cannabis in Canada, and the Federal approval of Hemp in the United States. Prior to the legalization of cannabis & hemp in North America, stigmas were prominent in society, both about the plant itself and those people who used it. The desire to investigate these unique plants was almost non-existent from a Government perspective, until people started claiming that they needed it to maintain their quality of life.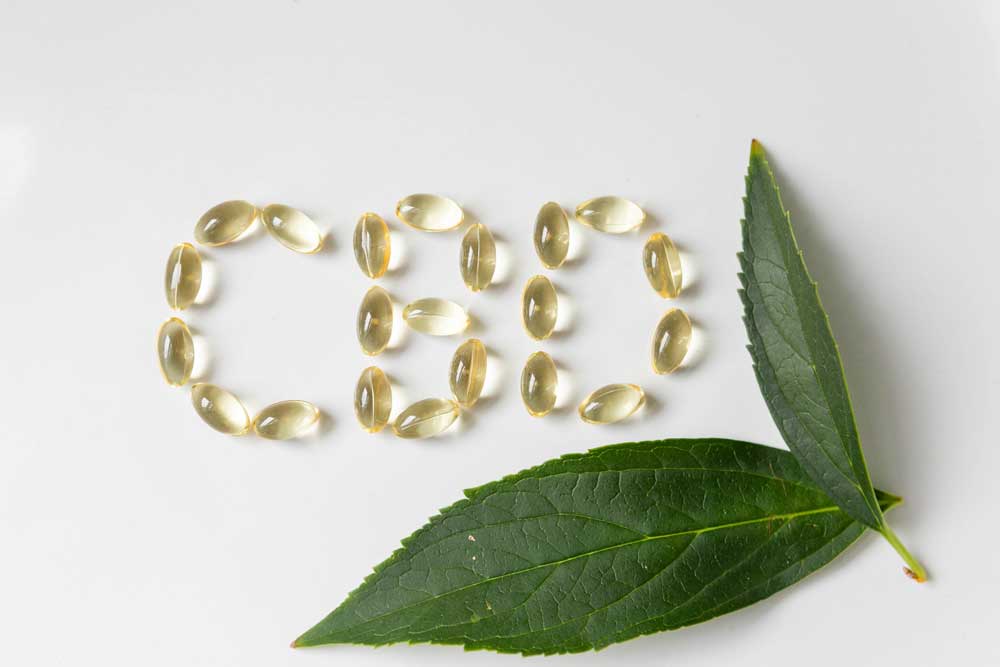 Slowly but surely, cannabinoids like THC and CBD have become synonymous with peoples' medical rights to access treatment.  For some, the stigma still exists; but for many, many more THC & CBD are just two helpful, plant-based remedies that have changed their lives in more ways than one.
For those who are not looking to ingest CBD, you can still find CBD in many health and wellness products like oil tinctures, capsules, edibles and the like. For topical application, we are going to look at some of the top wellness CBD products on the market right now, including CBD infused bath bombs, shampoo, and skin care.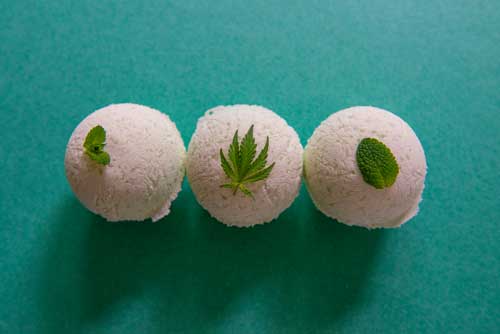 For the bath lovers who enjoy just kicking it back, CBD can be a part of your daily soak. Embrace your inner "Chandler Bing" when you discover the magic of "bath vibes" with a CBD bath bomb. CBD bath bombs are used to help soften, moisturize, and nourish your skin as well as providing the healing benefits of CBD (as we discussed in the 'What Does CBD Do?' section).
Depending on the brand that the CBD bath bomb comes from you can get a fizzy bath partner with different amounts of CBD oil in the product. CBD bath bomb products can range from 50 mg to 100 mg, 200 mg of CBD infused oil within each bath bomb. 
Other benefits of bath bombs include the often use of other healing herbs such as lavender which could help with treating mental health issues, anxiety, insomnia, depression, headaches, hair loss, nausea, acne, toothaches, skin irritations, cancer and much more. The possibilities are endless with the CBD bath bomb mixtures on the market. If you are feeling extra adventurous or are quite the craft maker yourself, you can even try making your own CBD bath bomb at home with this recipe.
You will need a few ingredients to make a bath bomb:
Bath bomb molds
4 ounces baking soda
2 ounces cornstarch
2 ounces citric acid
2 ounces epsom salt
1 ½ teaspoons water
1 teaspoon essential oil
¼ teaspoon THC or CBD infused coconut/hemp oil
1–2 drops of food coloring or mica color powder
Directions
Combine all dry ingredients (except color) in a bowl. Whisk until evenly mixed.
Combine all wet ingredients (except color) in a small glass vessel (a shot glass works perfectly).
Very slowly, stir the liquid mixture into dry mixture, whisking as you go. If you see lots of fizzing, you're going too fast. If you're using food drops for coloring, add them now.
After all ingredients are evenly combined, the mixture should feel like damp sand. To test it out, put a small amount in your hand and squeeze. It should stick together in 1–2 big chunks once you release your hand. Add a few more drops of water if it doesn't. Once you reach the desired consistency, mix in the color powder (if using).
Fill each half of your mold with the mixture until it is a little over-filled, but don't pack too densely. Loosely sprinkle some more of the mixture on each half (this helps the two sides meld).
Press the halves together firmly and hold for a few seconds. Gently remove one side of the mold.
Place the bath bomb mold side down and allow to dry for about 20 minutes. Carefully remove the other side of the mold in a gentle twisting motion. (Pro tip: Bath bombs can fall apart very easily, but you can remold one side or re-mix the whole ball and start over if you need to.)
Let it sit for a few hours (or preferably overnight) until bath bomb is totally firm, then enjoy a soothing cannabis-infused bath and let your stress melt away!
CBD SHAMPOO & CONDITIONER
CBD shampoo is another way of utilizing the nutrients that are within the hemp plant. CBD shampoo is used for hydrating and nourishing hair and scalp, sulfate-free, good for all hair types.  Hemp seed oil is well known for its omegas and essential fatty acids, but it can also do wonders for any dry scalp.  When combined with Cannabidiol, Hemp oil-based shampoos will have you turning heads.
CBD shampoo contains powerful nutrients that improve moisture retention, help form collagen. This nourishes and strengthens scalp tissue, and improves hair elasticity and strength, and allows the hair follicles to expand faster, encouraging healthy hair growth. For those looking to make the switch to a plant-based, nutrient filled shampoo, then CBD shampoo may be the right option for you.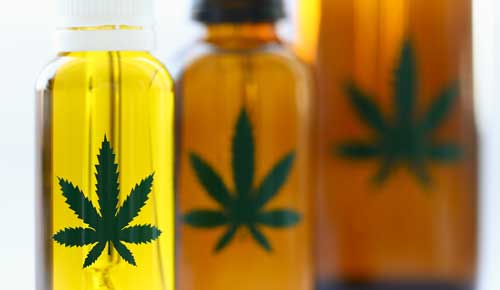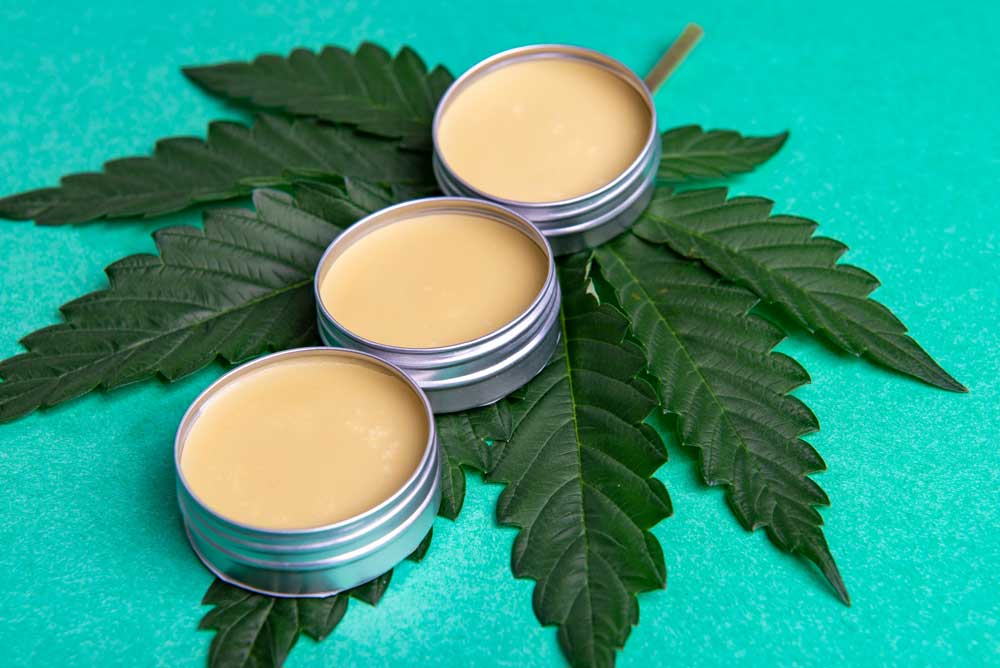 CBD in skin care products are being noted for their versatility and safety for most – if not all – skin types. CBD is being used by many as a natural compound that helps with acne, anti-aging and dry skin/irritation issues. People are noting hemp CBD's ability to calm skin, particularly skin that is acne-prone, because it doesn't upset the balance of the natural oils produced by the skin. Its soothing properties can help diminish breakouts and reduce redness. Recent studies find that it could offset other acne triggers – again, it doesn't dry up your skin and attempt to "choke out" acne, it is more of a nourishing approach that reduces inflammation & irritation. CBD also demonstrates antioxidant properties that contribute to lessening the visible signs of aging.  Suffice to say, it can soothe almost any skin condition and promotes healthy, youthful skin – all without the need for any synthetics or potentially harmful chemicals.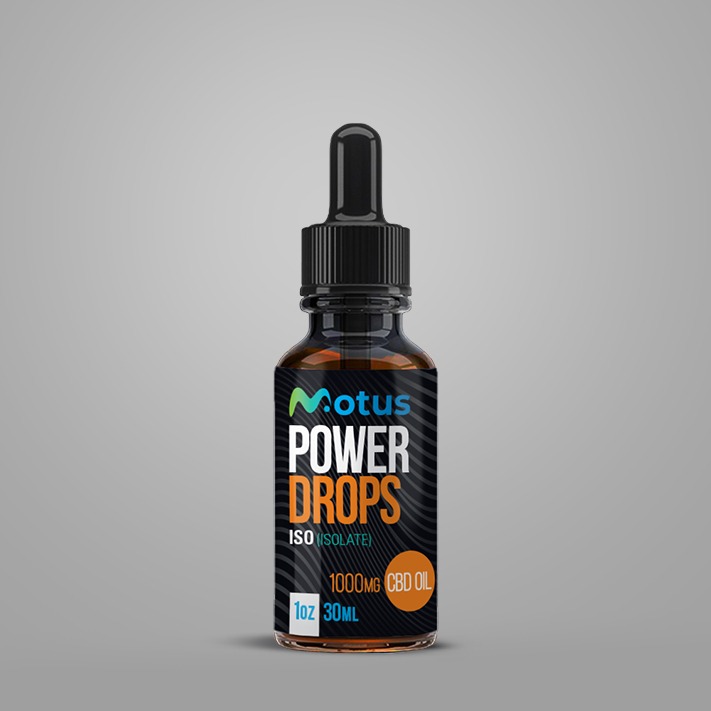 Hemp Cannabidiol oil is a very diverse product: it can be taken under the tongue to be absorbed sublingually; it can be applied topically and rubbed onto sore or enflamed areas; and it can be added to food and drink to digested.  Hemp CBD oil is a fantastic product for athletes because it is so versatile – it can be taken for an energy boost, to enhance mental focus, to improve sleep the night before a big performance, to soothe aching muscles or to reduce swelling/inflammation.  CBD oil is also popular because it usually contains beneficial omegas-3-6-9.  Hemp seed oil is a common carrier for CBD, and it naturally has a lot of synergistic effects with cannabidiol being from the same plant. 
Topicals containing hemp-derived CBD have a broad spectrum of delivery methods: creams, gels, sprays, oils and roll-on applicators.  Many athletes turn to the soothing relief of a CBD topical when pain or swelling strikes, or if they are injured and they want to avoid inflammation.  Roll-on applicators are a great method of easing sore muscles, as the roller distributes CBD relief to the affected area it also massages the muscles.  How quickly Cannabidiol is absorbed into the skin and how long relief lasts for are very individual, but generally speaking topicals are fast acting.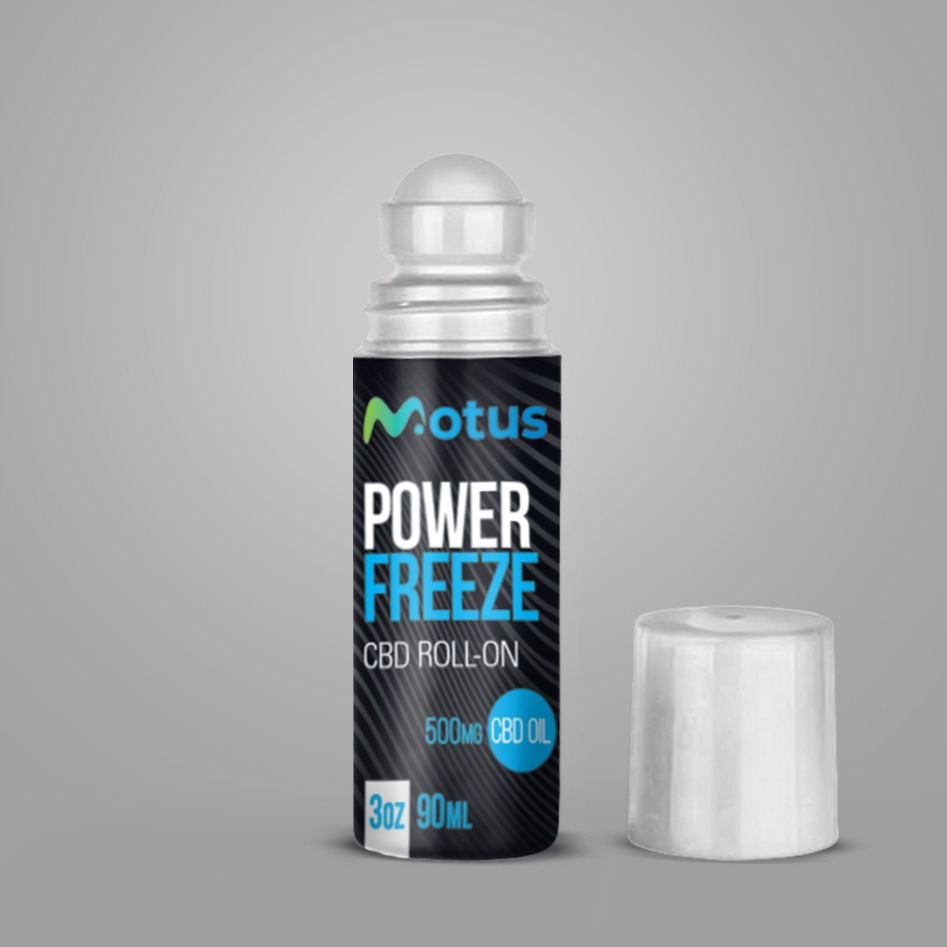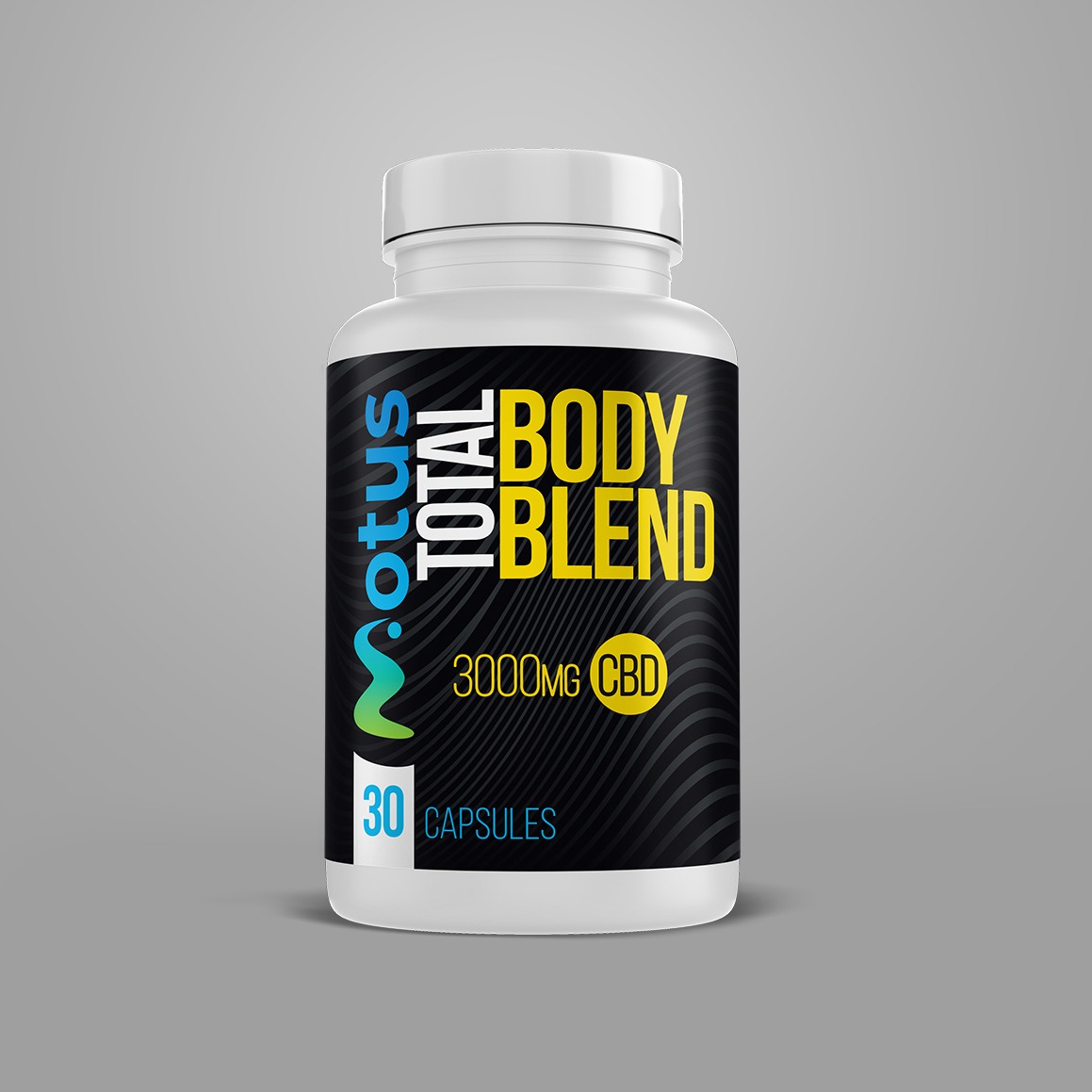 Hemp CBD capsules have gained traction in the last handful of years due to their convenience and consistency.  Capsules have to be digested, so the effects of the encapsulated CBD usually take a bit longer to take hold.  Nonetheless, the duration and potency of CBD ingested in this way are usually the longest/strongest.  Many athletes take CBD as an energy-boosting pre-workout, or to calm their nerves/muscles as a post-workout.
TO ACHIEVE YOUR ZEN, JUST THINK ANOTHER 3-LETTER WORD: C-B-D
CBD is known for its ability to help with so many different ailments, in so many types of products. The options seem to have far reaching benefits, effects and methods of applications and these are just what is known so far. If you are someone who loves to invest time and money into your wellness routines, then CBD wellness products are for you. Due to their surge in popularity, the options are not just limited to bath bombs, shampoos or topicals. You may want to try Motus Active's CBD Power Drops as a topical skin boost or add a drop or two to your favorite bathroom products.  The best part about CBD? No matter how you like to take it, it works hard for you and your health.